OUR MISSION
helping ordinary teens become passionate followers of Jesus Christ
greenhouse yth
We believe that ordinary teenagers can become passionate followers of Jesus Christ. We focus on helping this happen through large group services, small group settings and one-on-one discipleship. We put a high value on being an authentic community of passionate God-seekers in worship, prayer and Bible study. Our Leadership Team consists of 35 adults of all different ages, backgrounds, and ethnicities who all share the same passion to reach this young generation of world-changers.
Greenhouse Youth is for middle and high school students (grades 6-12) and meets every Wednesday at 7pm at the Hub in Gainesville. We also ave a service just for our middle school students on Sundays at 11:15am at the Hub in Gainesville.
YTH Happenings
middle + High School retreat
This weekend is designed for students to connect with one another, their leaders, and the Lord! We believe if we set a part a weekend to God, He will show up and do incredible things in our lives. This weekend is that opportune time to see what God has to say! It is filled with laughter, friendships, God's word, and much more. We hope to see your student there.
Applications are out! For more information or to register, click the button below.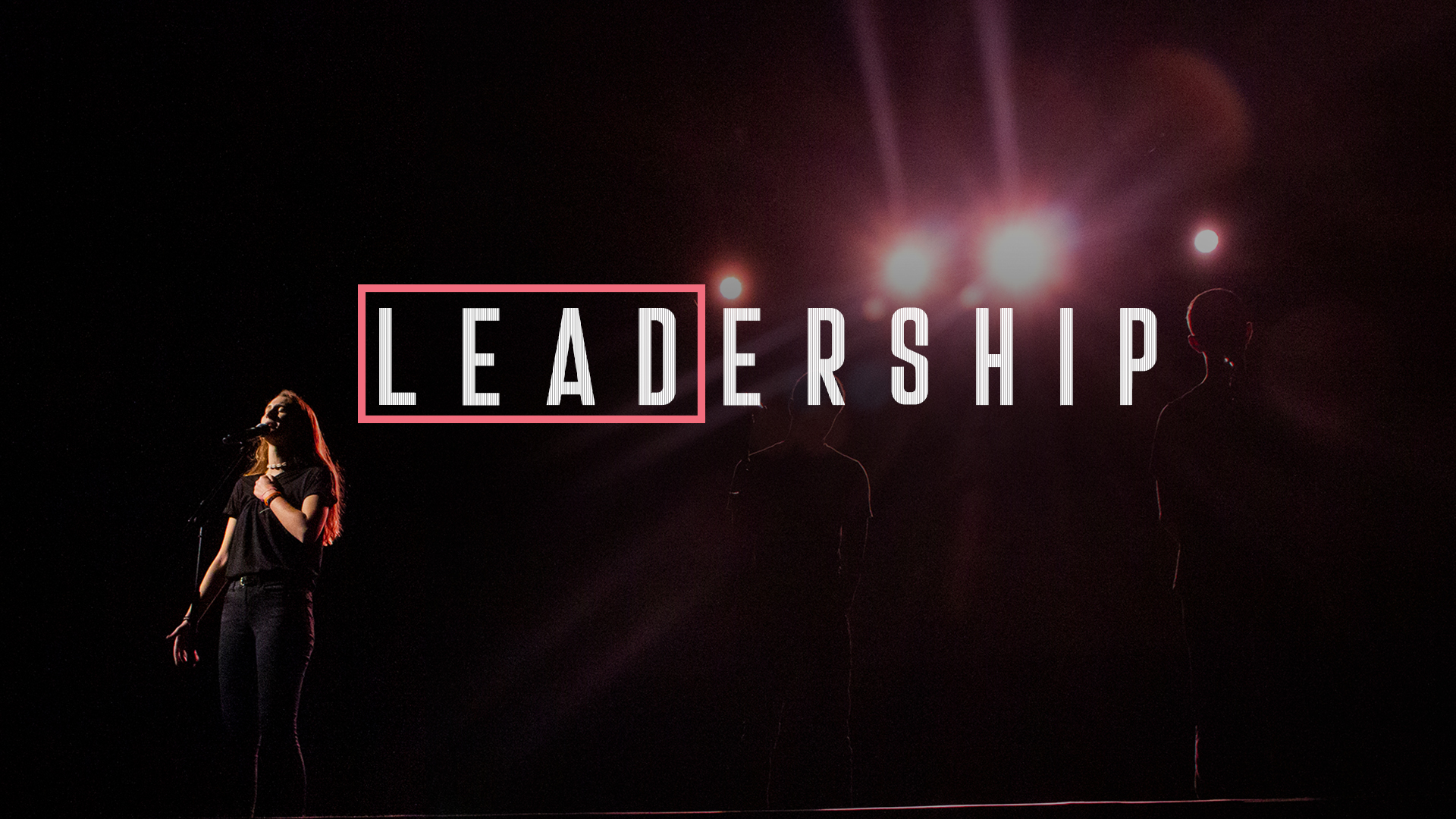 Lead: gh yth student leadership
We believe you are a fundamental part of the body of Christ right now. Whether you're 14 or 64, if you are a believer in Christ, you have been called to serve God and serve other people. GH Youth's Student Leadership is a team through which we want to equip, empower, and train students to use their God given gifts and potential!
Our Student Leaders hope is to LEAD by embodying a culture of warmth, inclusion, and Jesus-like atmosphere
middle school ministry
every sunday morning our middle school students gather at the greenhouse hub @ 11:15am. this service is designed for middle schoolers only and serves as a place where they can grow. it consist of games, hang out, worship, and teachings. similar to our wednesday nights, but in a smaller setting-tackling topics that middle school students are interested in. we would love to have you check it out!
for more information on the service click the button below!